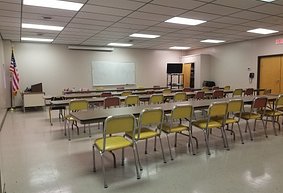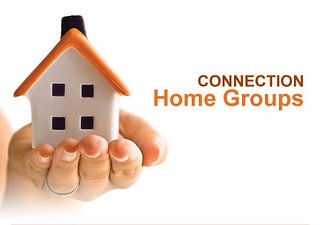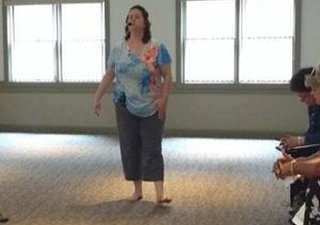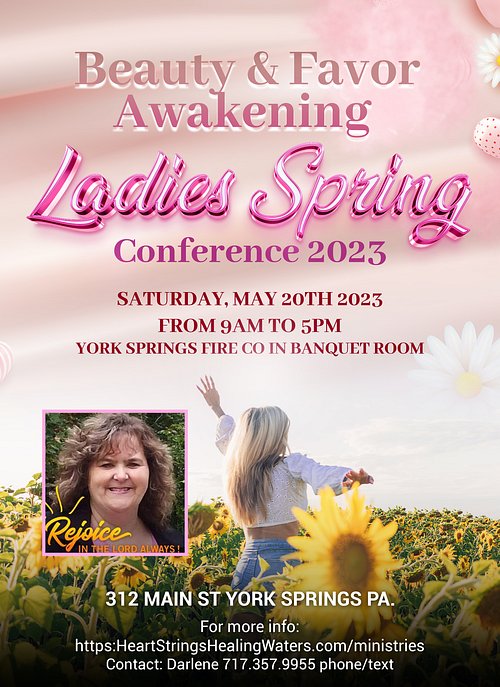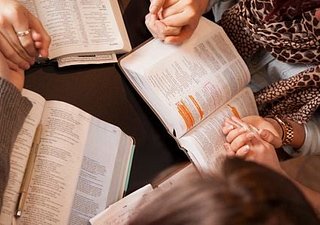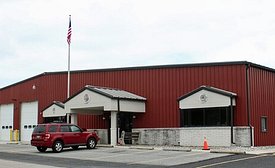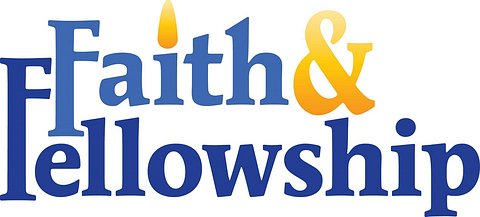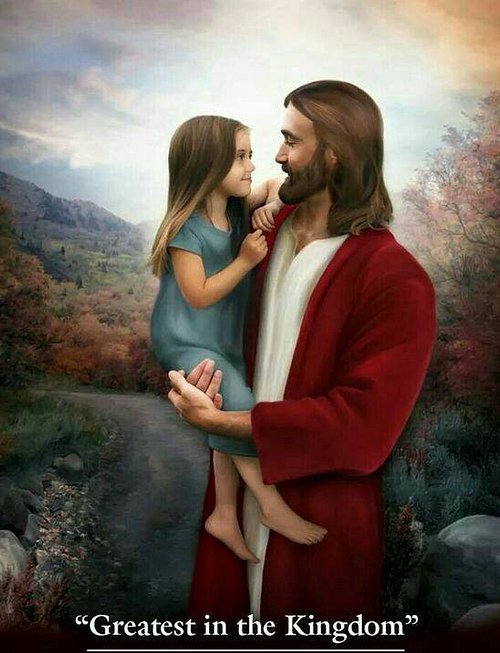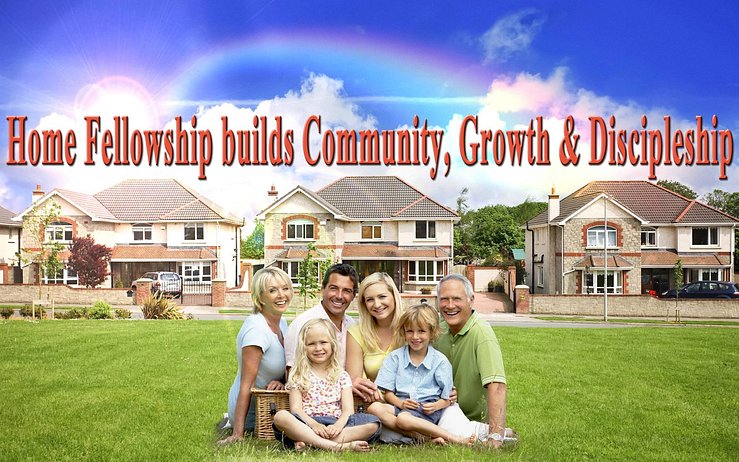 We have Worship Conferences in different locations and if you would
like to have my team arrive to your location to minister, please contact us.
SERVICE GATHERINGS FOR KINGDOM LIVING FELLOWSHIP
We meet at York Springs Fire Company located at 312 Main St. occasionally for different Events & Fellowship Gatherings.
HeartStrings Healing Waters
International
Please click on the Get Started button above to be sent to the Eventbrite link to order tickets for the Ladies Conference.
Join us for Ladies Fellowship Events and Conferences. Check the Schedule for exciting and life changing upcoming events.
WORSHIP CONFERENCES & RETREATS
SATURDAY HEALING SCHOOL & IMPARTATION
We have Healing School Training, Worship, and Impartation. This will be for equipping those that need healing in their life in any area as well as to equip how to train in healing others through the anointing of the Lord. If you are interested in the training or to set up a time and place that you would like the training school to be presented at, just contact us. These are usually 1 or 2 day trainings.
BUILDING A COMMUNITY
OF GRACE & PEACE
Join us for home fellowship. We also meet house-to-house in close knit relationships as a family by sharing what is on our hearts in a trusting and loving environment. Contact us for upcoming gatherings. The believers in Christ are the church. I believe that we should also meet in homes, go into neighborhoods and communities and function from that setting. The book of Acts is our example, isn't it?